We are happy for your keen interest to collaborate with us. We, at trendingearth.com , would like to deliver quality and awesome content to our audience. We won't compromise in the quality of the guest post. You can reachout sivateja9700 [@] trendingearth [dot] com with your content. We would love to have a healthy relationship with the guest post authors. Anyone, interested to have their post published on our website, need to adhere to the following guidelines.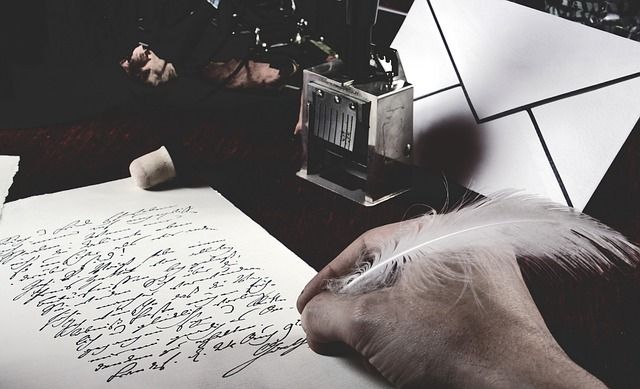 Guest post guidelines
Quality matters

The post should be highly informative with good quality. The topic should be related to our niche and must be about 700 to 1000 words or more. We thoroughly check post for copied/plagiarised content and reject any such posts with spammy links or script generated content. We are against duplicate content or article rewriting or content generated through tools. The article must be free from grammatical/spelling errors.

Post Attribution

The author may have his/her bio in the guest post with no links. In some contexts, we may allow you with a no-follow link. Make sure you know the difference of a no-follow and do-follow link.  In rare cases, we let you attribute your post with a do-follow link, if you are a reputed author in some popular blogs and share testimonials with us.

Outgoing Links

Our review team checks the outgoing links in the post. The content should be free from self-promoting and spammy links. In no way, the article should promote a product or company or any tangible/intangible idea. We remove such links for sure. If you would like to promote your product/company or any such thought process, you can check advertise with us page or reach out sivateja9700 [@] trendingearth [dot] com.

Ownership

Once the article is reviewed and published on our website, we have all the rights over the guest post. We may remove the content at any time without prior notice. you should not republish or approach any other website for guest post with the same content. You cannot claim for ownership of the guest post.

Payment/Charges

You won't be get paid for writing guest post on our website, for a single or couple of posts. We can have a negotiation for the remuneration,after a long term relation. You can reach out us on facebook for any queries about guest post.
We don't publish every post you sent to sivateja9700 [@] trendingearth [dot] com. Our review team will scrutinise the content in terms of quality and grammar.We may revert you with the status of the review, post your content submission.