Last modified on July 31st, 2016
The magical moments we gonna miss out in this latest edition of IPL are the Massive shots of "Virender sehwag", The Derby fight between Chennai Super Kings Vs Royal Challengers Bangalore, The champions of IPL "CHENNAI SUPER KINGS", The highest run getter of a season and Mr.cricket "Michael Hussey" and the tall aussie pace bowler "Mitchell Starc".
The magical moments we gonna miss are:
Surely we gonna miss out the magical moments without the Sultan of Multan in this IPL9. We gonna badly miss his massive perfect opening, the first ball boundaries and his amazing shots like upper cut, straight drive, square cut etc. Though we miss him as a player we can see him as a mentor for Kings Xi Punjab. So, Let's see how far Kings Xi Punjab can use his mentorship.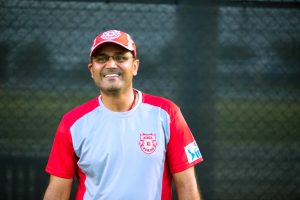 This derby match is the best and must watchable match in the history of IPL. Out of the 20 matches played, Chennai Super Kings had won most number of times. The rivalry between two states Karnataka and Tamilnadu is due to the political issue of sharing river Kaveri's water sources. Due to this rivalry between two states it is named as "South Indian Derby".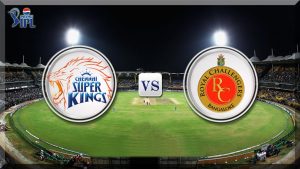 The Chennai super kings is the most successful team in the history of IPL having won the title two times and reaching play-offs seven times. Under the cool captaincy of M S DHONI it had broken many records. We gonna miss its magical moments like their entertainment and amazing moments. The franchise has been suspended that will not play in 2016 and 2017 seasons of Indian Premiere League.
It is so sad to see Michael Hussey unsold in this latest bidding of IPL. He is one of the Orange cap holders in the 2014 season of IPL by scoring 733 runs which is the highest in a season. We gonna miss the magical moments of Mr.cricket.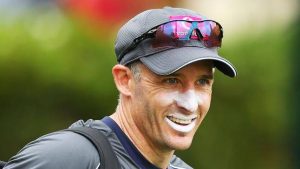 The tall and skillful young Australian fast bowler can trouble the batsmen with his left-hand arm Yorkers and swing. At the 2015 world cup, he was named Man of the Series for becoming leading wicket-taker with 22wickets. With that splendid performance he rose to the No.1 spot in the ICC bowler rankings. Surely we gonna miss his magical moments of his pace and Yorkers. A black hole for the Royal Challengers Bangalore missing Mitchell Starc due to his ankle surgery.